Bio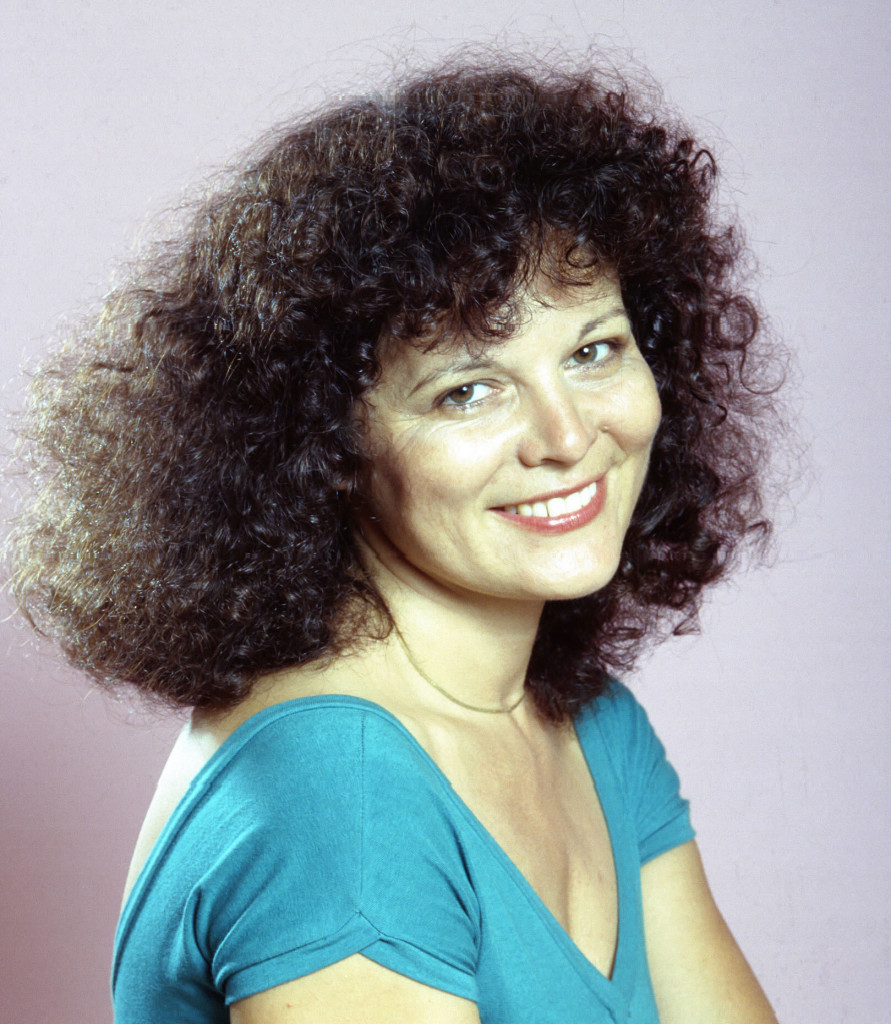 Born in Modena, Italy, Leonelli earned a Bachelor's Degree from the University of Bologna, majoring in Aesthetics of Film with a thesis on Alain Robbe-Grillet, the French novelist and filmmaker.
After moving to Los Angeles, she worked as a photo-journalist for American and International publications (Los Angeles Times, Los Angeles Magazine, LA Weekly, Herald Examiner, Time, Newsweek, Westways, Zoom, Espresso, Europeo, Grazia, Panorama, etc.).
A member of ASMP (American Society of Media Photographers), she photographed a book on the Los Angeles Olympics, Olimpiadi 84.  She also served as Film Editor of VENICE: Los Angeles Arts and Entertainment Magazine.
A member of HFPA (Hollywood Foreign Press Association) and MPAA (Motion Picture Association of America), Leonelli has written feature articles about film actors and directors for numerous Italian publications, including Epoca, CIAK, Elle, Marie Claire, Gioia, Donna Moderna, Best Movie, Glamour, Myself, and for the Spanish film magazine Cinemanía.  She has traveled to film festivals around the world to explore international cinema, earned a Master's Degree in Critical Studies from the University of Southern California School of Cinematic Arts, and authored the book Robert Redford and the American West.
Leonelli has edited three books of letters and writings about the history of her family: Diario di Gisella, Sinfonia d'Amore, Scritti di Enzo.  She published a book of family photographs. She created a website showcasing her travel photography, plus a blog about the dance group LA Knockers.  She handles Communications for the Reynier Village Neighborhood Association.
Email Elisa Leonelli